Imjin Parkway Widening & Roundabout Project
The Imjin Parkway Widening Project is 1.7 miles of roadway including 4 roundabouts and will be the first regional Measure X project to be built.
Imjin Parkway Widening & Roundabout Project Simulation
Check out the video to see a simulation of the new roadway and roundabouts in the Imjin Parkway Widening & Roundabout Project.
Current Traffic Flow Configuration
Last Updated 06.05.23
Currently there are no changes to the regular traffic pattern. Please check back for updates or sign up for email notifications for the most up-to-date information.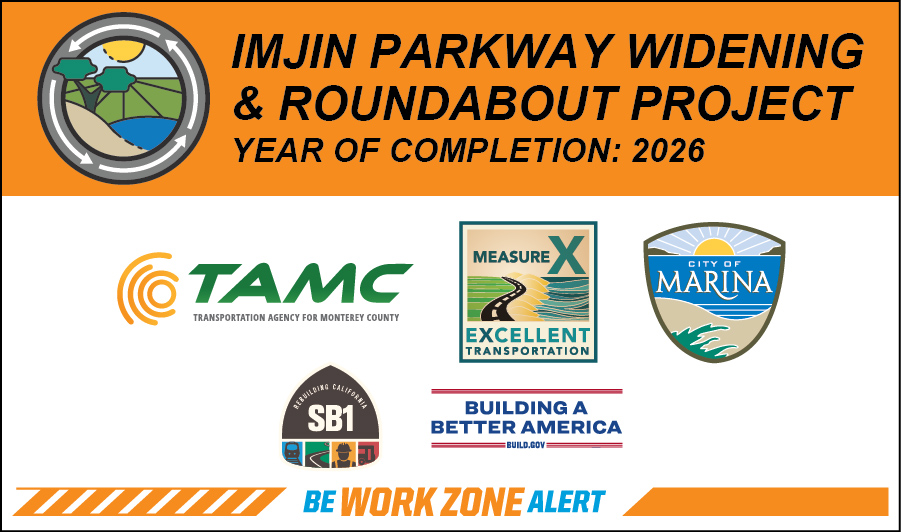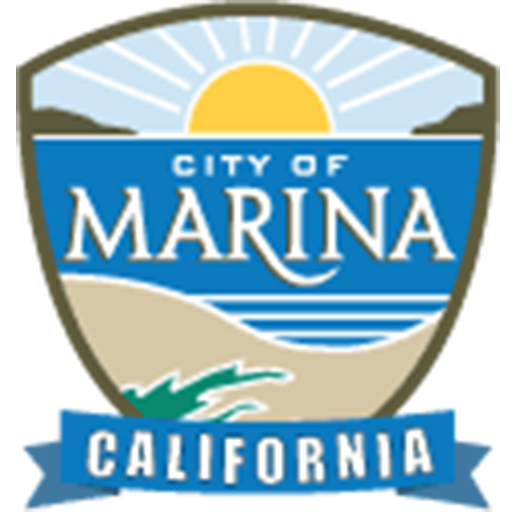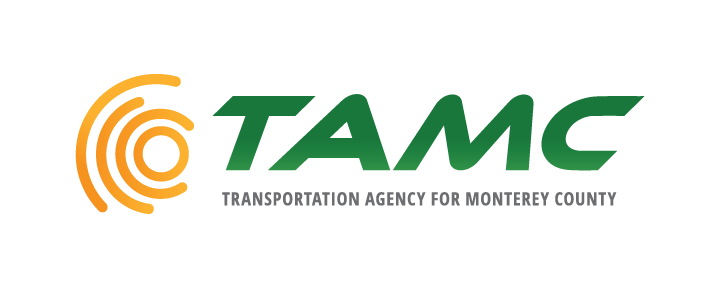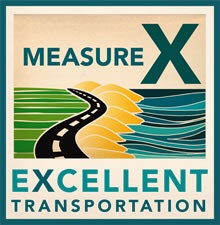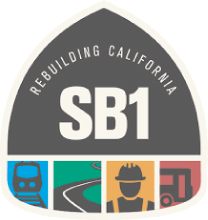 Frequently Asked Questions
What is the Imjin Parkway and Roundabout Project?
The Project is a road safety and widening construction project along a segment of an important connector route between the Monterey Peninsula and the greater Salinas Valley. The segment is located on the former Fort Ord military base (between the cities of Marina and Seaside on the Monterey Peninsula) between State Highway 1 and Reservation Road.
Construction will complete widening of Imjin Parkway by adding a lane in each direction between Imjin Road (near California Avenue) and Reservation Road; replacing four (4) signalized intersections with roundabouts near existing neighborhood areas; creating pedestrian crossings at intersections for safer access to and from the surrounding neighborhoods and educational areas; adding bike lanes along each side of the roadway for the length of the roadway extension; and installing lighting and landscaping.
When will construction begin and how long will it last?
Due to the number of agencies providing approvals for environmental protections and various utility companies involved, the Imjin Parkway Widening and Roundabout road safety project is now anticipated to begin construction activity in December 2023. Full completion of construction is expected to take approximately two years.
Who uses Imjin Parkway?
Imjin Parkway is a major regional corridor connecting Highway 1 on the Monterey Peninsula to the Salinas Valley. Along with Peninsula commuters, other corridor users are adjacent neighborhood residents, California State University-Monterey Bay (CSUMB) and Monterey Peninsula College (MPC) students and staff, workers in area businesses and facilities, and public transit/buses.
Can people still use Imjin Parkway during construction?
Yes! One lane of traffic in each direction will remain open within the construction area during the entire construction period (barring any unforeseen and temporary circumstances). Concrete barrier rail will be installed to provide a safe separation between motorists and active work areas. Additionally, there be periods when traffic will be detoured. Advanced notice of detours will be posted on the City's website, this website, and notices will be distributed to local residents, businesses, agencies, and media. All detours will be clearly signed and properly maintained to provide safe passage for vehicles, pedestrians, and workers.
As with any road construction, please expect traffic movement to be slower than usual and there may be temporary traffic delays from time to time.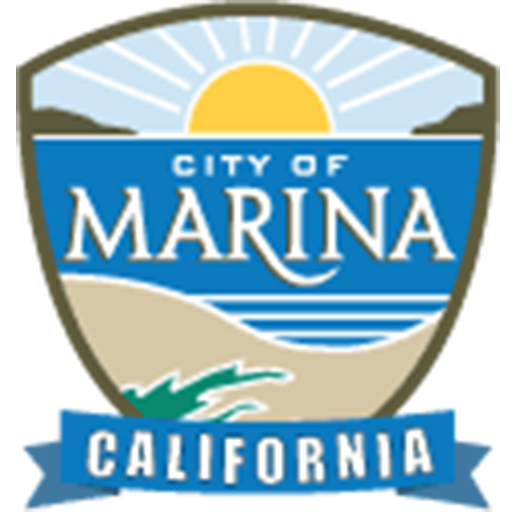 211 Hillcrest Avenue
Marina, CA 93933
831-884-1278